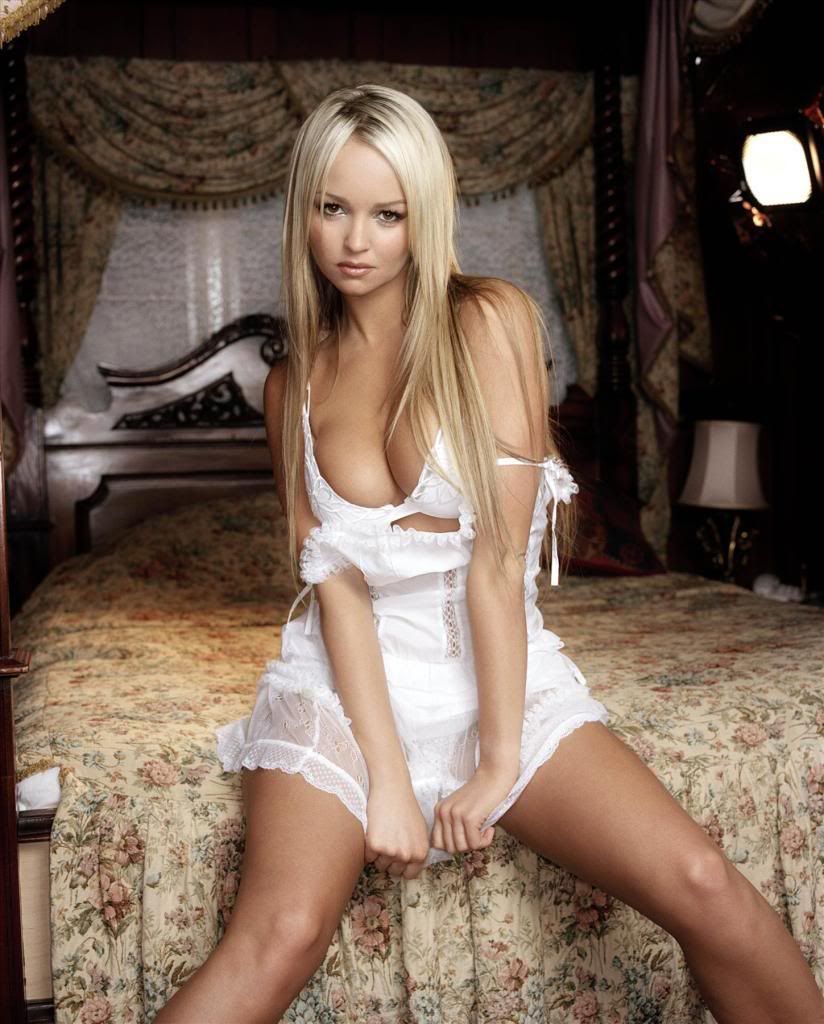 Adultery, infidelity, cheating, unfaithful; all words to describe an affair, either emotionally, or sexually when one or both participating parties are married, or even in a committed relationship.

There are several reasons why a woman would be attracted to a committed man. The fact that this man is wanted, subconsciously through the effect of "confirmation bias", in and of itself, makes him appear to have more value. He has a home and a family, something that you may be looking for, causes you to believe that he is willing to go in that direction, and supply a woman with those things. Through the mask of his lies and insecurities, he says and does all the right things to make you believe that you are special, something that we all crave, and long for. Some woman just hunt for the power and superiority, they feel they are achieving, by being with another woman's man.

Food for thought for the "other woman"

Before you fall head over heals into the dark recesses of lust and deception, you might want to consider a few things.

Cheaters, liars and thieves, of which cheaters are, and both of you are cheaters, whether you are the so called committed party or not, are not very attractive qualities to possess.

Neither you nor this man are capable of a true and valuable commitment, or neither of you would be drawn to each other to begin with. Both women and men continually play out the broken record of pursuing what they believe subconsciously that they deserve, or don't deserve. The proverbial woman always attracted to same ol' "bad boy" over and over again, and always ending up hurt in the end.

It shows that you think so little of yourself, and have so little self-respect for yourself, that you are willing to settle for whatever scraps that are thrown your way, and stick yourself in a position that will never allow you to love, or be truly loved, and will not allow you to grow.

He may tell you that no other woman has ever made him feel the way that you do, and any other concocted con line he can come up with, but he is not going to commit to a future with you. Eighty percent of the men that cheat, do not leave their significant other for the person that they have been cheating with, and out of the measly 20% that do, most of them were kicked out by the wives, and did not leave willingly. Not to mention, out of those measly 20%, 95% of all marriages that do start out with the, deceptive foundation of adultery, do not survive. Not very good odds, especially when you think of all the relationships that fall apart, even when they do start off well. Oh yeah, and 80% of the people who get divorced, regret it later, and you can bet that it's not the one who was cheated on, who is part of that 80%.

All relationships go through their rocky times. It is impossible for two people to come together, live together, share their lives together, to be blissfully happy with their lives and each other, 100% of the time. That is a fantasy that only a fool would believe. This man has already proved, without a shadow of a doubt, that when the times get tough, he gets going, by running for the easiest route available. Rather than sticking it out, and learning to communicate with his wife effectively, expressing his needs that are not being fulfilled to his expectations, he runs to a woman that is just as insecure as he is, and thinks so little of herself, that she will listen to, and believe whatever she needs to hear, to join in his revenge. What he will do with you, he will do to you.

It must be hard living in the wife's shadow, lurking around like a snake in all the dark corners. Never being able to show the world how much you supposedly love each other. It must be hard never being able to sit at the prominent position next to the man at the head of the table. Never being able to feel the pride and radiant glow of being with someone proud to be with you, and show you off to all his friends, family, and associates. His significant other is helping to fuel his positive public image, while you sit on the sidelines waiting to supply him with everything he believes he lacks, allowing him to have his "cake and eat it too," never being the one to be a starting player, in his game of cat and mouse.

How appealing and attractive, to a good man observing on the side that might otherwise see you worthy, do you think you are? Only showing him that you care so little for yourself, you are willing to take the scraps of leftover time, affection, and attention, as opposed showing that you are worthy of taking the prominent position of someone who, is willing to place you first above all others, in his life.

How attractive is this man that is so cowardly, and shows so little respect for himself and his significant other that, if he feels he has done everything in his manly power to be a part of a loving and supporting relationship and has failed, doesn't have the courage to risk leaving himself out in the cold, without a warm body willing be waiting on the sidelines (plan B), and end the relationship he is in, before going on the prowl. All the while whining and playing the part of the wounded, defenseless victim, of the evil witch that he goes home to, and sleeps next to each night.

Have you truly convinced yourself that he has respect for you? The very woman that is such a fool, and can be so easily fooled, to find this sniveling, deceitful, unfaithful failure, as someone who can bring value to her life, and is willing to settle for him, and this blemished relationship? The very accomplice, who has willingly participated in his betrayal of someone, and his children (if he has any); helping him break his vows, and destroying any chance of his children, looking up to him, and seeing him as a role model, with any integrity and dignity.

Guilt is hard for every person to deal with. People who are deceitful to others and themselves, have an even harder time dealing with guilt, and it is human nature to want to blame others, rather than to take a hard look at ourselves, and our shortcomings. So who do you think he's going to blame when he gets caught, or is lying next to his wife on a sleepless night, riddled in his own shame and guilt?

Just thought I might give you something to think about, as this New Year rings in another reminder of our biological clocks that keep ticking. On this night that is famously known for reminding us of all our past successes and failures, and prompting us to look forward to a new life, on a new day, in a New Year, fresh with new resolutions.