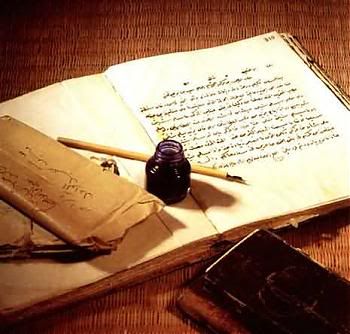 I have had the worse case of writer's block the past couple of months. It's not that I can't think of anything to write about, my head is brimming with subjects. I have started at least thirty articles, and I just can't seem to finish any of them. The words are not flowing out of my head on to the page in a way that pleases me. When I read the last few articles I have posted, aside from these, they are still not quite right, and seem to be missing something, but I posted them anyway, because I don't want my blog to sit idle.

Thus TGIF was born.

Please bear with me, till I can release whatever is blocking me. Since I have been working on some tough and painful exercises to release past pain, apparently I have come to a boulder that has gotten stuck in my system, and is desperately holding on. I have been unable to connect with myself, or those around me. I am changing and evolving and releasing the grief right down to the cell level, and I am so looking forward to reaching the other side. I think the words will really start to flow when I get over this boulder. I need to work through it, even though my desire is to walk around it, and pretend it's not there. I think that is what it wants me to do. I just haven't figured out what this boulder is made up of yet.

So while my brain is re-wiring itself, please stick close, I love you all, and I will be coming back with a vengeance.