I just needed to send a World filled, "HAPPY MOM'S DAY", to all those Mothers who are out their being the best Mother that they know how.
The bond between a Mother and her child, is like no other bond possible. Mothers are like the Earth, where a seed has been planted, and it grows and forms as a physical part of our being; right under and protected by our heart; just like our arm, or leg, or our mind. Our children are a part of our soul that, will be a part of us throughout Eternity.
And don't forget those Daddys' today, because after all, you could never be a Mom, without him.
If you read "Did You Know", you will know that I love the sunrise, and watching the day bloom, greeted with colors bursting in the sky, and the sunset, and watching the sky say Goodnight in a blaze of glory.
So since I can not be with my son today, I thought I would share a few with you, and me.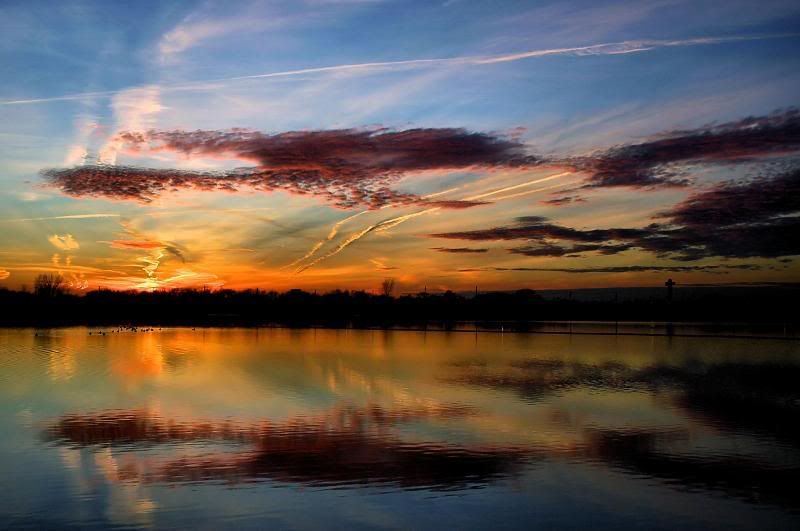 ]