I was reading another one of Zara Steven's articles, and once again, her comments caused me to stop and think. I came to a much needed epiphany.
Her article touched on how, as we get older our bodies have a way of telling us to slow down, even though our mind tells us that we are superhuman, and can keep on going.
My comment to her article, was in essence; that I could certainly relate to this. I am a perfectionist and a workaholic, and I have a very hard time laying it all down, and if by chance I do take those much needed breaks, from imitating the Eveready Bunny, I find myself feeling guilty, and my mind is constantly racing, and wandering to all those things that need, or should be done instead.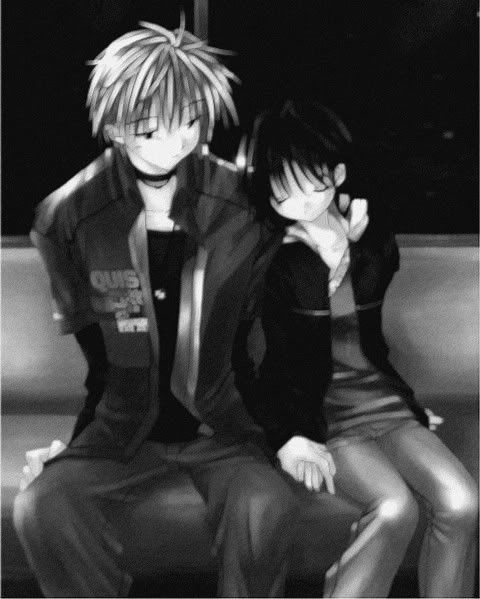 But then I went on to reflect on how my son and my last Love, would often complain when, they would ask the simple request for me to sit down and watch a movie with them. I was simply unable to sit through the whole movie without, naively popping up, usually during commercial time, to do that…just one thing…usually taking much longer than the allotted commercial break. When all along, all they had asked from me was, to spend some much needed, and devoted time with them, and to share with me, something we were doing in common together. Even though we may not say much to each other throughout the movie, they needed for me to sit still, with them, and share the movie together.
I really didn't comprehend what the problem was, or what they were trying to express to me. Swoosh, right over the top of my head, their justified comments and complaints flew.
One of the things that led to the breakup of my last relationship was, because he said that I was not fully committed to the relationship. He came to this conclusion, by observing several different patterns of mine, which I was oblivious to.
This man used to tell me, "Don't tell me that you love me, show me that you love me." There were times he would say, "You just don't do."
What? What is this? I run myself raged working 12 to 14 hours a day trying to contribute paying our bills, and keep my demanding job, I cook dinner, clean up the mess, take care of the house, do the grocery shopping… I help him with his house projects. What do you mean I don't show you that I love you? What do you mean "I don't do!" So I foolishly attempted to do even more, in an attempt to please him.
But what he was really, unsuccessfully, attempting to tell me was, to lay some of those things down, and spend some of that time with him. He wanted me to take the time to sit my fanny down, and watch the whole movie, without getting up during the commercials, to complete some chore. The feeling of connection.
He told me that I was the only woman that he knew, that needed to work for a sense of my own self worth. I thought he was trying to give me a compliment, when what he was trying to tell me, was that I was worth so much more than that. He wanted me to make him, and us, number one. The one individual that I started with, was now, the one that we created from, an us.
I just simply wasn't listening!